Cutting-edge research at NUU ME
The department of Mechanical Engineering conduct cutting-edge research at the new frontiers of mechanical engineering with the philosophy: aim for "design and manufacturing" as a core research area, strives to "precise and smart mechanical design and manufacturing", "mechatronics", "energy engineering" and "nanotechnology". We advance the science and technology to make discoveries and solving problem face in society and together we make a better world.
The Research Area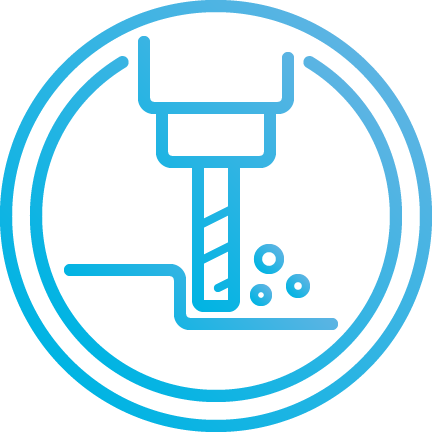 Precise Mechining
Mechatronics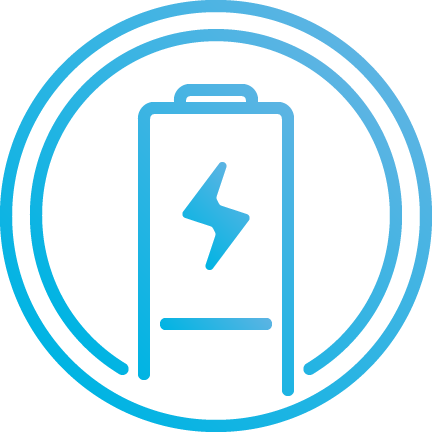 Eenergy Engineering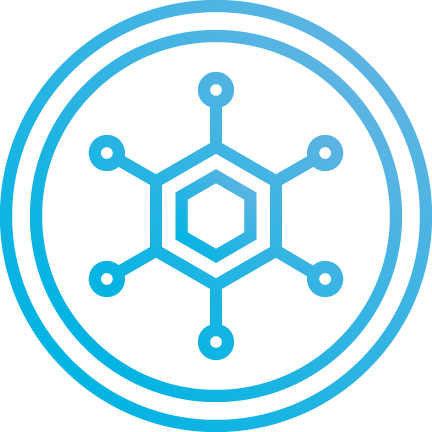 Nanotechnology
Precise mechanical design and manufacturing
Focus on the design, analysis, and manufacture of precision machinery, using precision molds, precision machine tools, optical high accuracy devices, automated and intelligent machinery, etc…
The research groups
Mechatronics
Focus on the integration of technologies such as optoelectronics, machinery, motors, electronics, and information, aim for the development of intelligent monitoring and sensing systems, automated manufacturing, inspection, and measurement its applications in the biomedical system.
The research groups
Energy engineering
Focus on the research of heat transfer analysis, energy conservation and renewable energy technologies. The specific research includes solar energy, wind energy and biomass energy.
The research groups
Micro-nanotechnology
Focusing on the analysis of light, electricity, magnetism, stress, and spin of micro-nano components, micro-electromechanical, electrochemical and nano-process technology for micro-nano functional components, nanostructures production and medical devices.
The research groups